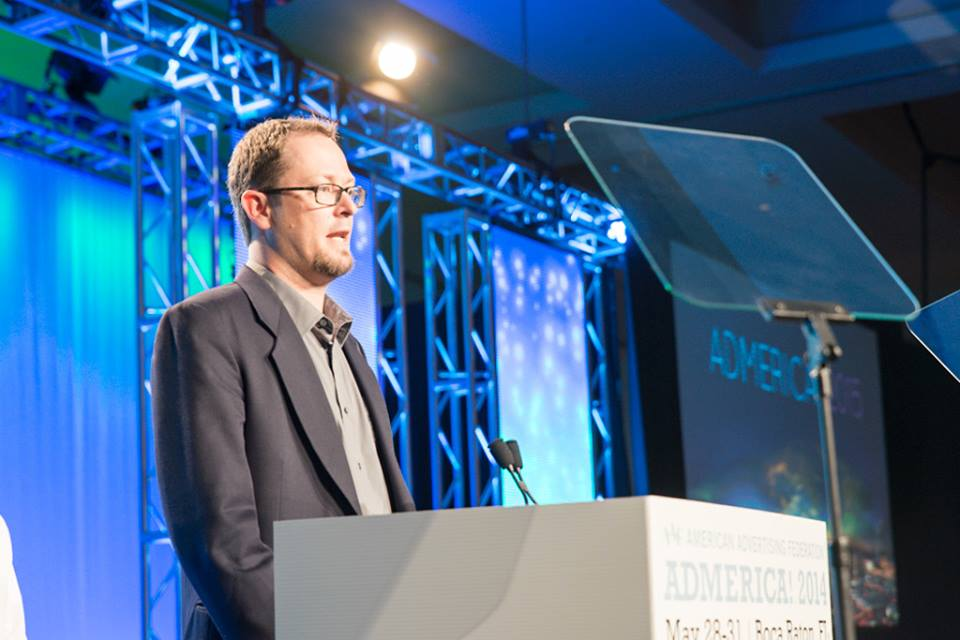 We start with a relationship. Then we help build expert, authoritative and trustworthy content, so our clients can grow.
– Jon Burgess
Connect with Jon:
Student at the University of Redlands? Connect with with Jon here, University of Redlands
Jonathan M. Burgess, M.B.A.
Jon's entrepreneurial quest started at birth. Born to an owner of 5 shoe stores, spent hours playing in shoe boxes at "Old Soft Shoe."  Later he licked stamps to mail out marketing surveys.
He ran fast, played hard and grew into a competitor.
At 16 he started cleaning the toilets and throwing out the chemicals from the digital processor at the, "Stratus Group," a group of designers, advertisers and marketers.
In 1998, he built a website for Burgess Management Group. Wham-bam-smash, all of a sudden RedFusion Media was born.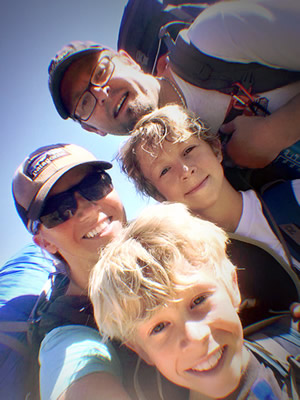 Expert
Strategic Marketing

A decade and a half of building and executing marketing campaigns.

Inbound Marketing

Sure, he has Inbound Certifications, but he also can explain WHY inbound marking matters to your business

Content & Search Engine Optimization

SEO follows the real king, content. He'll show you how building content that wins at SEO

Web Design

Literally Jon has contributed to more than 500+ websites. He'll have a strong and proven opinion about how you can grow your traffic. Or, he will be brutally honest, and tell you the cause is hopeless and you need another plan.
Authoritative
Marketing

Jon teaches marketing strategy, social media and internet marketing at the University of Redlands.

Advertising

Jon rose to the National Board of the American Advertising Federation, and has judged numerous American Advertising Awards competitions.

Speaking

Need a speaker on Integrated marketing, Digital marketing, or business practices, Jon will engage your audience.
The more official bio – for those who care.
Jonathan M. Burgess, MBA
Jon Burgess has spent more than fifteen years as a marketing consultant serving primarily B2B and industrial companies with fewer than 250 employees.
As a co-founder of RedFusion Media, he specializes in weaving strategic and integrated marketing activities together to maximize his clients' marketing and branding efforts, growth and to improve their customer relationships.
Jon has served locally, regionally and on the national board of the America Advertising Federation. He regularly speaks about integrated marketing, niche marketing, inbound marketing and small business. Since 2012, he has lecturers at his alma mater the University of Redlands on Marketing Analytics, Social Media and Internet Marketing
Jon holds a BA in Business Administration and MBA from the University of Redlands.