Your marketing department for hire
RedFusion has been a marketing leader in Southern California for more than 20 years. We bring together one-of-a-kind business oriented solutions that grow your business. Our team of experts have been consulting, building and teaching marketing tactics for decades, we understand the traditional and the digital, and can help you navigate a chaotic business environment.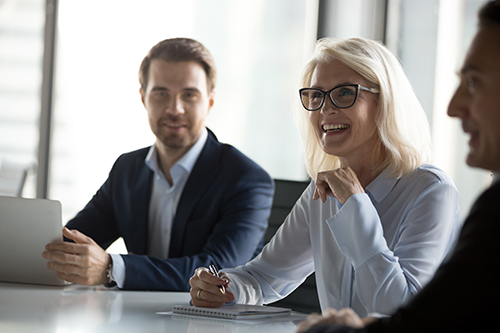 Marketig Strategy
Our marketing consultants have an average of 26 years of consulting experience.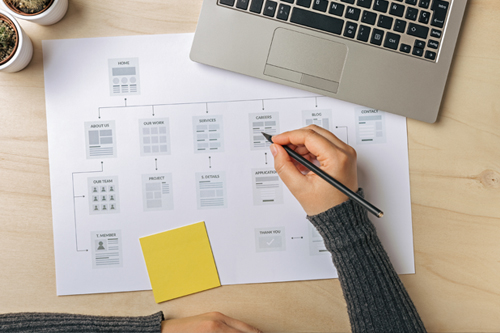 Inbound Marketing
We combine industry leading Inbound Marketing tools to create sales for your business.