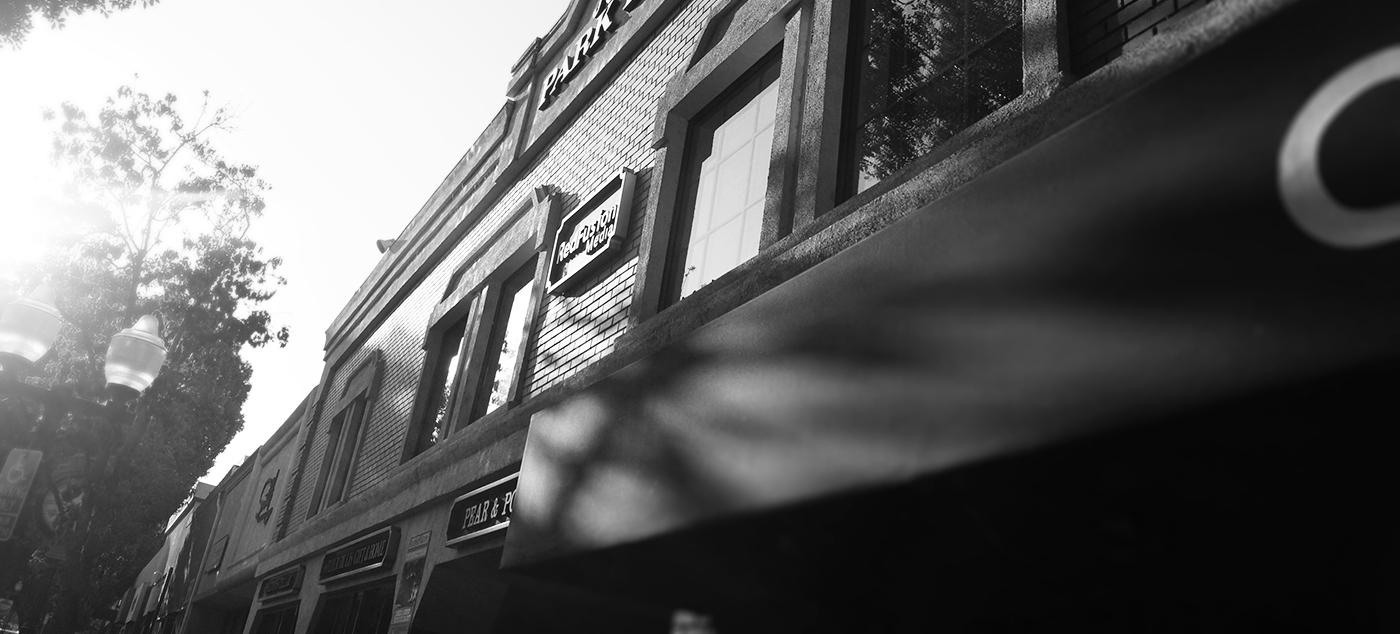 About RedFusion
We love what we do and we do it with passion.
Strategic & Inbound Marketing
Our foundation for marketing success starts with helping you find your niche. "If you throw enough mud on the wall, some of it is going to stick," describes the way many businesses market. We don't like throwing mud. We like finding your niche. Unless you have the only well in the desert, communicating your business story is extremely important.
Real growth comes when you find your niche and fill it
No business's story will be the same, but the rules of engagement are. We help connect your story to your target audience creating a differentiation in the mind of the customer. Our consultants specialize in market positioning and emplacement – the single most important element of small business success.
Your Marketing Team
No one person ever has all the skills necessary to affect complex marketing challenges. It takes a team. Today, the marketing team needed is more specialized than when the Internet was new.
A marketing team must include the positioning and management side, as well as the execution side (planning, analysis and execution). Just as a defensive tackle is not a break-free runner or long receiver, a graphic artist is not a writer, webmaster, sales coach and online advertising expert.
RedFusion, a marketing department for hire, has all the skills needed to provide a solid marketing foundation based on their decades of understanding small business success. RedFusion has assembled experts in all areas of marketing execution: inbound marketing campaigns, project management, creative development, technical and digital communications, public relations, writing and content development, programming, campaign analysis and strategic planning.
RedFusion, located in the Inland Empire, with a solid foundation of successful small business clients, is a marketing department for hire. We have everything necessary to play the game against even the big corporations that want your customers.
A Few Clients We Have Worked With
We have worked with over 400 clients, so this is just a partial list since 1998.
Industrial & Manufacturing
Brithinee Electric
Young Engineering
Hydro Tek Systems Inc
Microdyne Plastics
Paramount Windows and Doors
Acme Duplex
Pence Construction
GEM Power
Prime-Line Products
Screen Pros
Manufactures Council of the I.E.
Inland Empire Manufacturers' Summit
Conley's Greenhouses
Five Ten
Guy Yocom Construction, Inc.
Sweetwater Technology
Agriculture & Export
Longmont Dairy
Index Fresh
Paramount Exports
Novelle Consulting, LLC
Los Rios Ranch
B2B & Professional Services
ChurchWest Insurance
OctoClean
CHJ Consultants
Smith Marion & Co.
Fullerton, Lemann, Schaefer & Dominick
Henehan Company
Rogers, Anderson, Malody & Scott
Statistical Research, Inc.
Luminex Software, Inc.
Westbound Communications
Nationwide Marketing Solutions
Soren McAdam Christensen
Clinton Brown Financial
PCH Architects LLP
Consumer, Home & Health
The Mission Inn & Kelly's Spa
California Pool Fences
Structural Termite and Pest Control
Timberline Spraying
Totally Kids
Village at Redlands
Burgeson's Heating & Air
Government & Education
Chaffey College (TAACCCT Grant)
SBETA
City of Redlands
San Bernardino County Museum
Inland Empire Economic Partnership
San Bernardino Valley Economic Zone
Community Christian College
Arrowhead Christian Academy
Fontana Adult Education
Baldy View ROP
Housing Authority of San Bernardino
San Bernardino Convention & Visitors Bureau
Non-Profit
Arrowhead United Way
Redlands Bowl
ARCA-MCA
National Orange Show
Inland Empire SBDC
Loma Linda Ronald McDonald House
American Red Cross – Inland Empire
American Society for Dental Ethics
Arts Council of San Bernardino
What we believe about business & marketing.
We believe in small business. America was built on ingenuity, hard work and on the backs of those who crossed oceans for opportunity. The small business is the engine to building wealth. Small business is hard, requires risks, and is the foundation for our American economy.
– Ron Burgess 
Finding Your Crack

The most successful businesses find their crack in the market.  We uses proven, strategic business practices to help you build your brand and emplace your niche.

Strategic Marketing

We set ourselves apart on strategy. We are not your corner design shop, pitching you art. With years of strategic consulting under our belt, we preach and teach strategy. Ask us how.

The Team

It takes a team. No one person can master every process in modern marketing. We have a team skilled in executing your campaigns.